Are you looking for a new laptop but are deterred by its expensive price tags? Then you need an option that provides quality performance but at a lower cost. When you buy a refurbished laptop, you get both these benefits. But with so many options available in the market, making the right choice needs careful due diligence.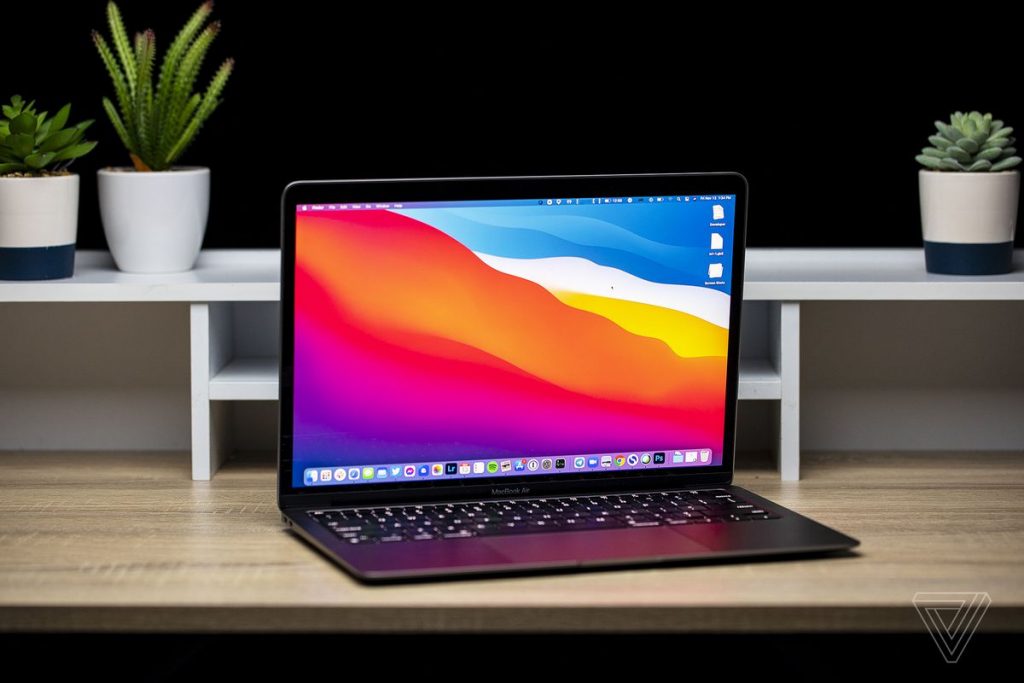 Here are some factors that make your refurbished laptop buying experience a hassle-free one.
1 – Evaluate the reviews
Do you see many positive reviews for a product being sold at a second-hand electronics store? Then it is likely to be a better choice than other sites that don't have many positive reviews. Buyers put in honest reviews about their machine's performance and if it is a value for money deal. You get to learn a lot about the type of electronic gadgets the stores sell by having a look at the third-party reviews put up by the past buyers. Hence, these unbiased reviews make total sense.
2 – Evaluate if it serves your purpose
Some buyers may want a refurbished laptop for gaming (needing bigger RAM and a dedicated graphics card). Other buyers may want to work from home process (needing lesser RAM and presence of software like MS Office). Depending on your needs, you can de-clutter the listings to match your preferences. Check of RAM, storage, processor, and base software installed. This will help you pick the right laptop faster.
3 – Check the prices
Don't go for ads that look too good to be true because they tend to rip off gullible buyers. So, if someone says that a used i5 laptop is available for Rs. 1000, it is likely to be a scam. Typically, a refurbished laptop retails at around 50% to 65% of the original cost. If you come across a laptop deal offering 90% to 95% off, it is a red flag. Go for sites that offer laptops at around 50% to 65% of the original cost of a new machine.
4 – Check the battery life
Most old laptops have a common problem of faster draining batteries. So if a brand new laptop has advertised a 12-hour battery life, you can expect it to shrink to 4 hours within 4 to 5 years of use. When you want to buy a used laptop online, make sure that the battery has been replaced. This way, the replacement battery can ensure 80 to 90% of the performance of a brand new laptop battery.
5 – Check for trusted sellers
It is wise to stick with trusted sellers of second-hand laptops. They are way better than individual sellers who won't offer any warranty or returns policy for the used laptop that you buy online. Plus, you would not know if the person has procured the laptop honestly or is a stolen one. Hence, go with reliable retailers to buy second-hand laptops.
Buy from the pros
These were some compelling reasons to buy used laptops online. Go ahead, make the smart choice and buy a refurbished laptop at affordable price points.