Why Budli
Risk Free
Full assurance of getting the fair value of your device else it is returned back with nominal return charges.
Environment Friendly
Recycle/Re-commerce your device in an environment friendly manner.
Value
Get a fair price for your gadget.
No haggling - know the value of your device instantly.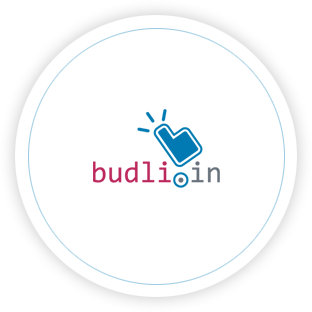 Transparent
No hidden charges or selling costs.
Free shipment pickup from most locations in India.
Speed
The fastest way to sell your gadget online.
No need to wait for a buyer or bid for your device.
Convenience
Sell your device instantly from the comfort of your home/office.
Simplicity
Simple 3 step process -
Price Quote + Shipping + Get paid.